Note: This is an interesting article about bee-free honey.
For those who want real wild bee honey, there's Fortune Honey.
Did you know that our honey hunters perch precariously on high branches and make peace with the bees to carefully harvest the highly valued honey from the massive combs using a bee-friendly sustainable process which allows the hive to remain intact and healthy, while sharing the superfood with us. Short windows for harvesting, a manual labor intensive industry, and seasonal weather conditions, are just some of the challenges of collection. Scientific studies are confirming the medicinal qualities and therapeutic value of Tualang, Gelam, and Kelulut honey from the tropical rainforests of Southeast Asia in Malaysia.
 ----------------------------------------------------------------------
Meta Burger, Colorado's leading plant-based burger chain, announces it is partnering with MeliBio to debut the world's first bee-free honey on its menu. 
"The last animal-free ingredient…to make delicious offerings fully from plants"
Beginning in February, Meta Burger will offer a specially crafted dish made with MeliBio's plant-based honey.  This month, customers have the chance to vote for which MeliBio honey-inspired dish they would like to see on the chain's menu in February: Hot Honey Garlic Tender Basket, a Honey Sesame Burger, or a Honey BBQ Chicken Sandwich.
According to Meta Burger, which operates three locations in Denver and Boulder, this is the first time MeliBio's bee-free honey will be available in the state of Colorado.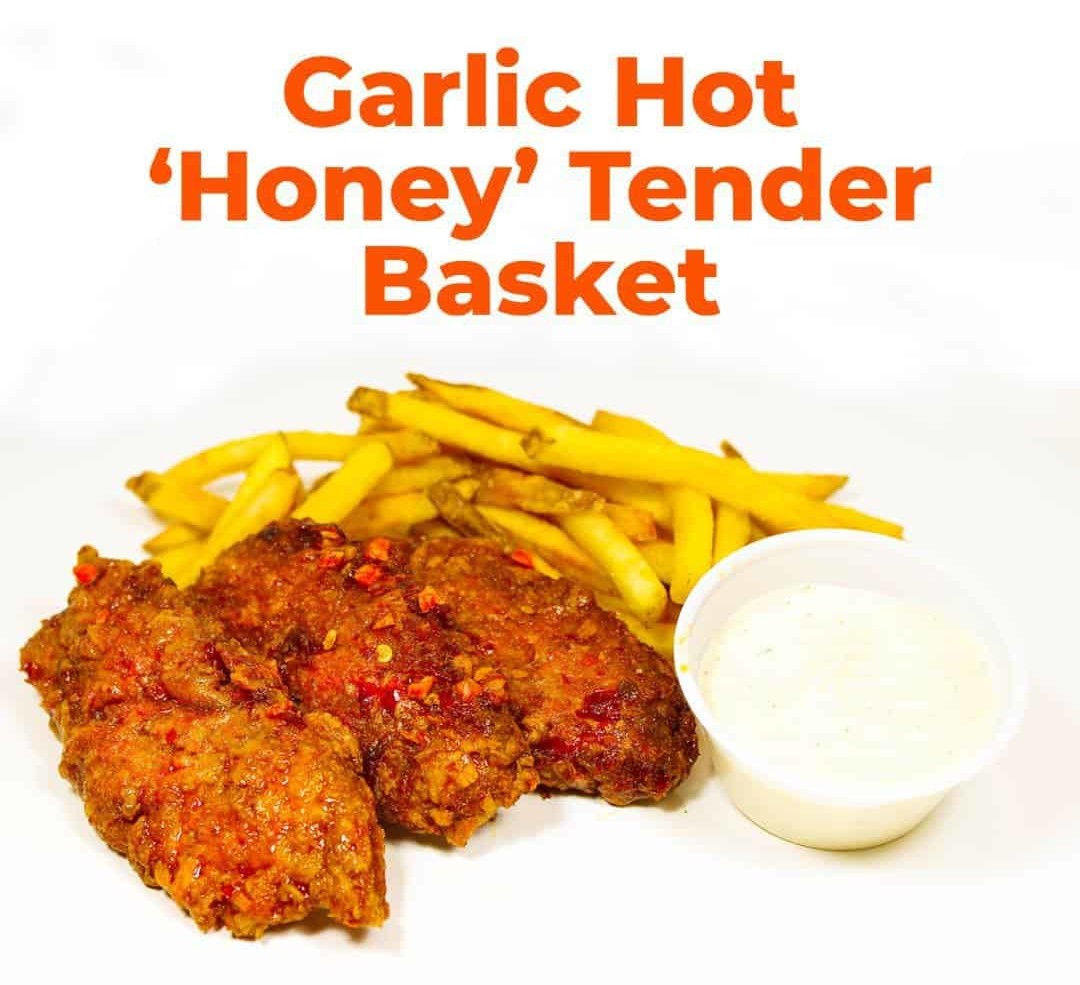 "Meta Burger is making delicious, sustainable food more accessible," said Michael Reeves, co-founder of Meta Burger. "Partnering with a company that's created a sustainable, vegan honey option aligns with our mission and will bring our February Special to the next level."
Supporting bees
Founded in 2020, MeliBio is producing what it calls the world's first real honey without bees. 
Made from plants and natural ingredients, MeliBio's product is said to look, taste and act like real bee-made honey. Produced using sustainable methods, the honey is intended to help take the pressure off of native and wild bee populations, which in recent years have suffered from the effects of pesticides, disease, climate change, and other significant threats.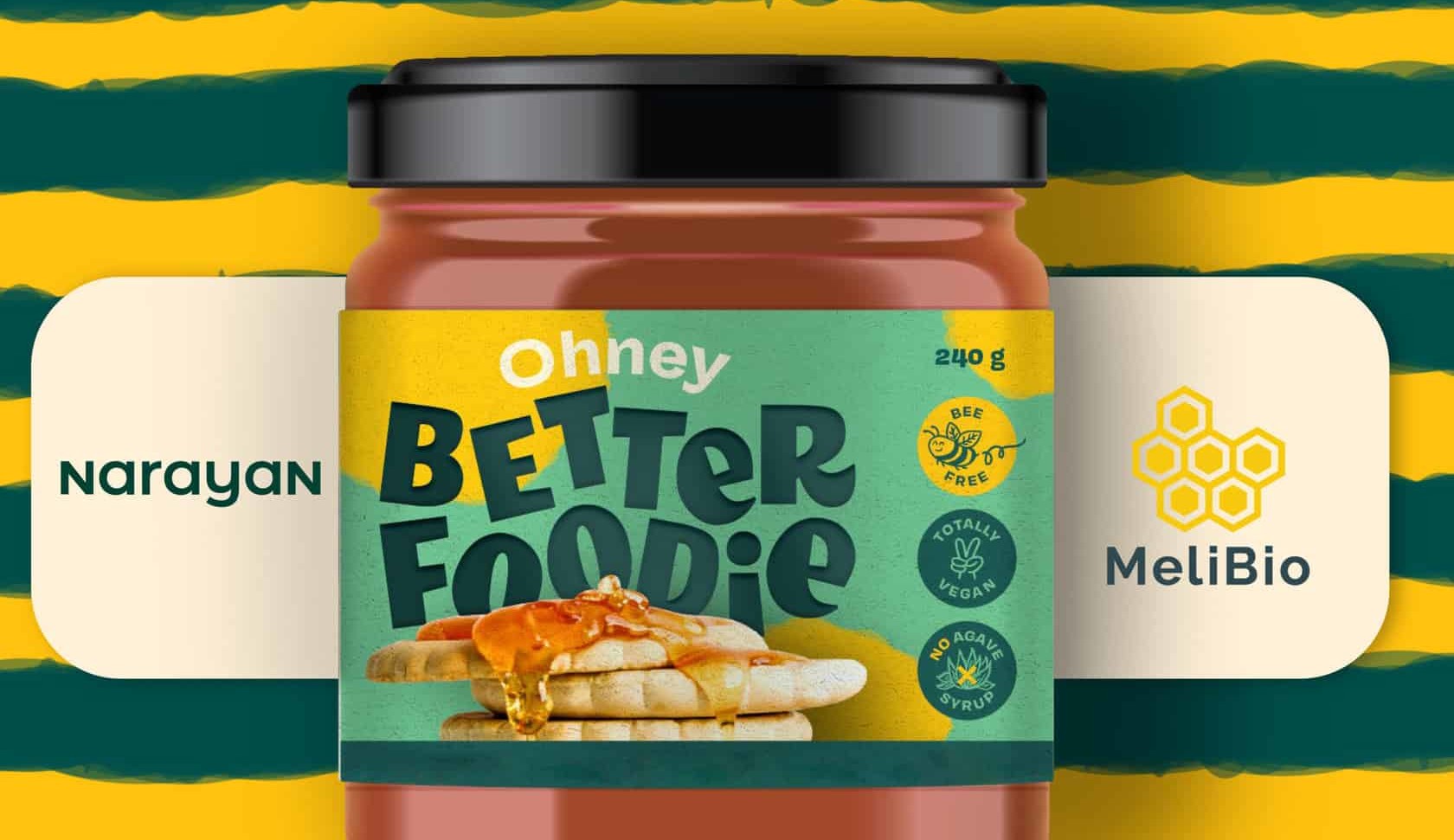 In November 2022, MeliBio raised $2.2M in investments and partnered with organic foods leader Narayan Foods to distribute the brand's honey across 75,000 European stores. Since its founding, MeliBio has secured $9.4M in total funding. 
"Best vegan burger"
Meta Burger customers can visit metaburger.com/specials to cast their vote for one of the three potential MeliBio dishes.
"We at MeliBio are excited to partner with Meta Burger, the world's best vegan burger according to HappyCow," said Darko Mandich, CEO & Co-Founder at MeliBio. "Our plant-based honey made without bees is the last animal-free ingredient that food service partners can use to make their delicious offerings fully from plants."